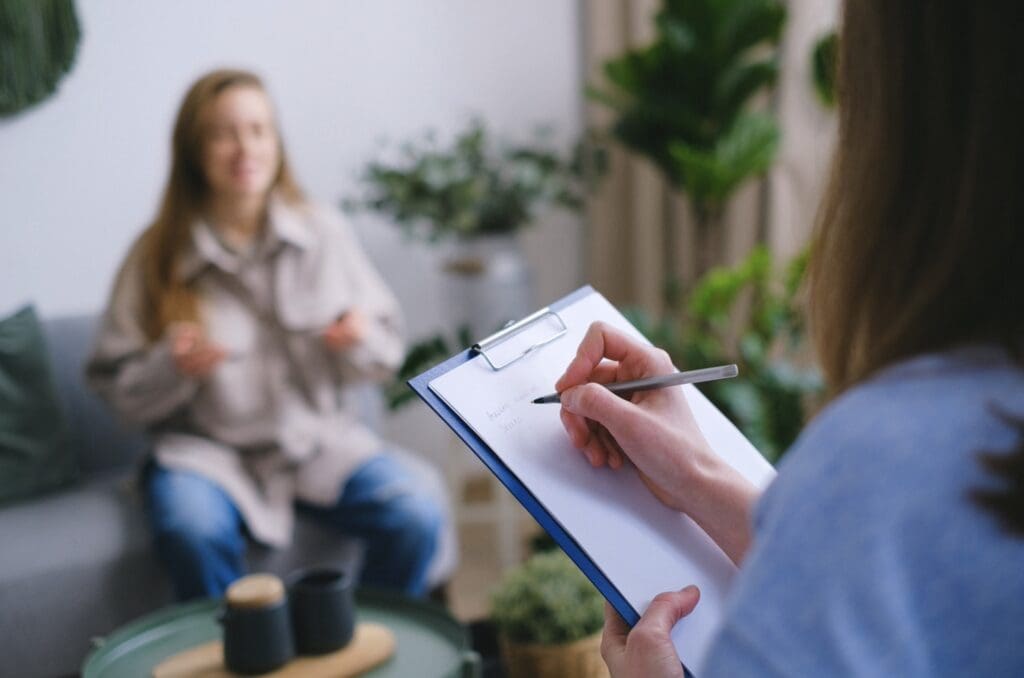 Wouldn't it be nice to do the things you enjoy most with minimal pain and less physical stress in your body?
You will disrobe to your comfort level for your session. All areas of your body will be covered appropriately as each area is addressed.
If the type of work you are needing requires you to wear workout shorts and a sports top you will be notified prior to your session.
On your first visit, we will ask for you to complete your health history forms. These forms are emailed to you prior to your appointment. Please submit this paperwork prior to your appointment.
Your therapist will consult with you prior to your session to discuss any health concerns and/or muscular issues you may be having. Your therapist will explain how she can help you achieve the most relaxation and/or pain relief from your massage session for today. 
During your session, you may be asked to move/lift slightly depending on the therapy provided.
It is recommended to receiving a Therapeutic Massage in a four to six-week time frame, with more frequent visits being necessary as muscular issues arise.
The benefits of massage can be experienced long after you leave the table. We strongly recommend balancing your overall health and wellness with:
Consuming a full and balanced diet that meets YOUR nutritional demands
Engaging in physical activity that meets your capabilities and overall wellness goals
Taking time to process through the mental strain through offloading in your daily activities 
We want to ensure the best outcomes for each session, so we are happy to refer you to another practitioner when necessary. 
Remember, Massage therapy is only ONE part of your overall health and wellness regimen.
Visit our latest research tab to learn more about the benefits of massage.
Yes, we ask that you provide us pertinent information so we may contact you. We will ask relevant information to your health history as it would pertain to receiving a massage.
Each client accrues points for our loyalty rewards system, so having your own account will give you the perks of being a regular client with us!
We accept all major credit and debit cards as well as cash, or check for rendered services, due at the end of your session.
We also accept HSA/FSA cards as we are classified providers of a prescribed healthcare service. We will gladly provide documentation and receipt of paid services for reimbursement.  
Yes, we are happy to provide our services in the form of a fully clothed chair or table massage for any office wellness event or corporate employee wellness benefit.
Please send us an email at [email protected] regarding your event request. 
We so appreciate the feedback from our clients! We look forward to hearing from you too!
"Wow, such an amazing experience with Ja'Net at A Noticed Difference! She took the time to listen, understand, and deliver high-quality tailored massage therapy to my 32+ week pregnant body that REALLY needed it. Highly highly recommend!"
"My first appointment and I'll definitely be returning. I spend a lot of time sitting at a computer and my shoulders and mid-back suffer the brunt of it. The location is clean, quiet and welcoming. The correspondence is timely, personal, and friendly. Erin was amazing! I typically seek firm, deep massages and she was skilled at recognizing the trouble spots and meticulous in loosening and releasing the tension. Very friendly and professional. Exceeded my expectations."
"By far, this is one of the best massage establishments I've been to. The communication from the staff, regarding scheduling, was really nice and helpful. The place was easy to find. Everyone was super nice and friendly. As a new patient/client, I had a session with Leah, and she was outstanding. Leah's knowledge and personableness were genuine, unlike other therapists that I've seen in the past. I'd definitely recommend this place to anyone who's in the San Antonio area. Leah, et al., are truly life givers and healers, and they are exemplars of what a massage therapy place should be in all facets (e.g., customer service, personable, massages unique to one's needs, etc.)."
"This place is named appropriately! I've had a variety of massages and my visit this afternoon with Erin was amazing and among the best. The session focused on my chronic areas and almost immediately I felt relief. I would definitely recommend."
"The relaxing environment wraps you in a warm hug. This is not some hoity-toity massage parlor and is a boutique style establishment. The therapists here at A Noticed Difference are professional and know massage techniques that diminish those knots. I definitely feel this unique massage place made a difference in my pain levels. I would recommend giving them a chance!"
Subsequently, with every session you can expect to have effectively addressed your area(s) of concern. Leaving you feeling like the "weight" has been lifted, so you can get back to doing the things you love with LESS pain and muscular tension! While we love seeing our clients on a regular basis, we will work with you to formulate the best frequency of visits to deliver the most optimal and lasting BENEFITS to your health and wellness goals.
Lastly, we want to ensure all communications regarding our office policies and procedures and your appointment are sent and received beforehand, so you can RELAX when you leave your Massage.
What to Expect: Booking Policies
Upon booking, we do require clients to either prepay for their appointment or to leave a card on file. The card on file WILL be charged in the event of a late cancel or no show of your scheduled appointment. You may pay with any other form of payment when you come in if you so chose. Please remember, payment is due at the end of your service visit.
Our promotional package's, Gift Certificates, and prepaid promotional services will expire a year from their purchase date and become a remaining non-refundable store credit for any services remaining.
Moreover, all rendered services are non-refundable, INCLUDING any cancellation fees.
Furthermore, gratuities are highly appreciated, although NOT required. Your referrals of friends and family is the BEST GRATUITY we could receive.
Lastly, we reserve the right to turn away clients that are disrespectful to our profession and/or do not follow our office policies.
In our desire to be effective and fair to ALL clients and staff, the following policies are honored: 24-hour advance notice is required when cancelling/rescheduling an appointment.
If you are unable to give 24-hour advance notice, the prepaid service missed will be forfeited OR you will be charged to the card on file for the full amount for the missed appointment.
All appointments are scheduled for you to have the full hands-on massage time of 30, 60, 90, and 2-hour sessions. Please arrive 5-10 minutes before your session, to ensure a smooth check in.
Please understand that if you are late, we are unable to extend the appointment time due to the next appointment following yours.
We appreciate and respect your time and understanding in this manner and we look forward to working with you!
We look forward to working with you!