Our Therapeutic Massage Therapy Services are uniquely different in how quickly you will begin to feel better and how long the benefits last. Each session is structured around the wellness goal (I.e. pain relief or relaxation) that you're looking to achieve. We have a long standing track record of enhancing each clients overall health and wellness goals, and we look forward to helping you with yours!
When you come in to see us, you can expect your therapist to address your specific concern and provide a uniquely effective Massage for either pain relief or relaxation purposes. We will gladly give you our recommendation on frequency of visits to achieve your health goals. Whether that be more frequent sessions initially to then taper off to our less frequent maintenance program, or to jump right into our maintenance program. Whatever your specific health goals are we are happy to create a frequency of visits that fit your life. 
Of course, with any pain relief session we do our best not to induce any additional discomfort while working. Please be advised there may be some discomfort while addressing the problem area. Relaxation is intended with ALL of our sessions, however, it is important to remember when addressing an acute or chronic muscle knot, the relaxation usually comes AFTER the tissue has been addressed.
You will find the different techniques/trainings used by our therapists below. Please remember each therapist has unique training experience in addressing the problem area. While the massage application may look slightly different between therapists, rest assured you will receive A Noticed Difference in your massage session.
Relax and Decompress Session - $78/hour
The perfect session for relaxing your muscles and quieting your mind. No specific areas will be addressed, and the time will be spent evenly throughout each area of the body. This session is perfect for letting your mind drift and your body unwind.
For the best outcomes and benefits, we recommend this type of session every 4-6 weeks.
Focused Work Session - $88/hour
This session is ideal for anyone needing extra time and attention on a specific area. You can expect active communication from your therapist during your session while addressing the area of concern. That problem knot won't last long with a Focused Work session. These sessions look like upper body only, lower body only, front side of body, back side of body, etc. This session is the perfect blend of "dig out the knot" while still relaxing! You will find great relief from this session with ease of movement and a "lighter" sense of self.
These sessions are recommended on a 2-3 week cycle to achieve the best benefits.
Concentrated Therapy Session - $98/session 
Your healthcare provider has recommended you to receive a massage for a diagnosed condition (i.e. chronic migraines, headaches, inability to move, neck fusions, spinal degenerations, etc.). These sessions are very specific to a certain area of the body only (i.e. neck, back, shoulders, lower legs, etc.) The problem area will be addressed ONLY. We come along side you, working with your healthcare team to help you achieve the best outcomes in your health and wellness journey. Imagine what it would feel like to not have muscle pain constantly anymore...
These sessions are  recommended in a series of 1-3 visits, over a 3 week period.
All of our sessions include a blend of techniques that each therapist integrates in a way to help you achieve the best outcomes of your session. Each therapist has a blend of trainings in massage modalities such as:
Swedish Massage
Prenatal Massage
Deep Tissue Massage
Trigger Point Therapy
Myofascial Release Therapy
Orthopedic Massage
Neuromuscular Massage
Cranial Sacral Therapy
Cupping
Aromatherapy
Polarity Therapy
Muscle Energy work
plus many more!
Not sure which session is best for you? Fill out this questionnaire above and we will  match you with the right "type" of massage and providing therapist for your next massage session!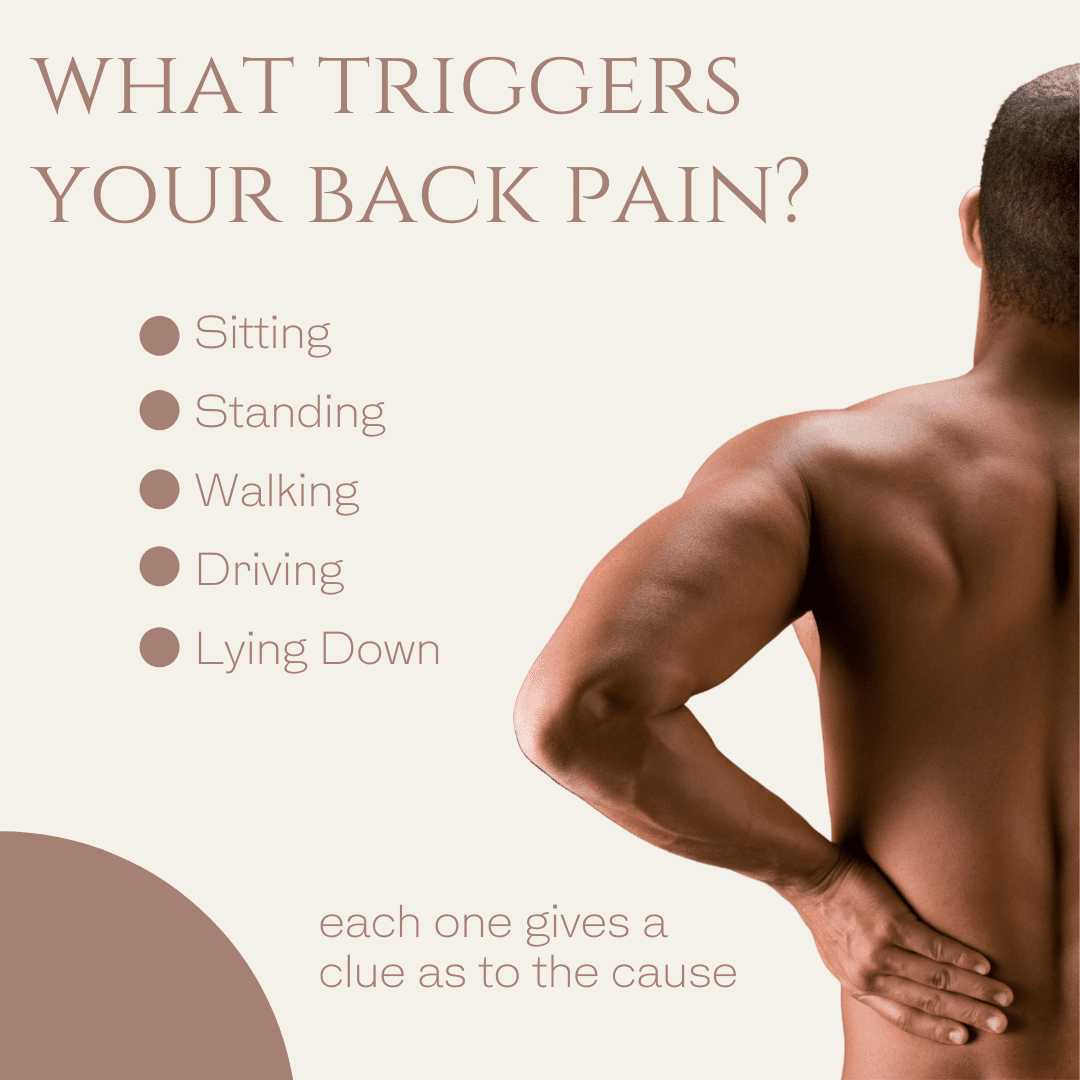 Back, and neck pain from degenerative disk, herniated disk, bulging disk, and fused spinal columns.

Shoulder pain from frozen shoulder (subacromial impingement), whether from injury or increasing workouts.

Nerve pain as it relates to soft tissue compression (i.e. nerve entrapments)

Chronic migraines/headaches that often times result in insomnia and ongoing chronic anxiety

Forearm and wrist pain from tendinopathies (i.e. Carpal Tunnel) and foot and ankle pain from Tarsal Tunnel.

Stress related ongoing muscle tightness

Hip pain due to bursitis of the joint.