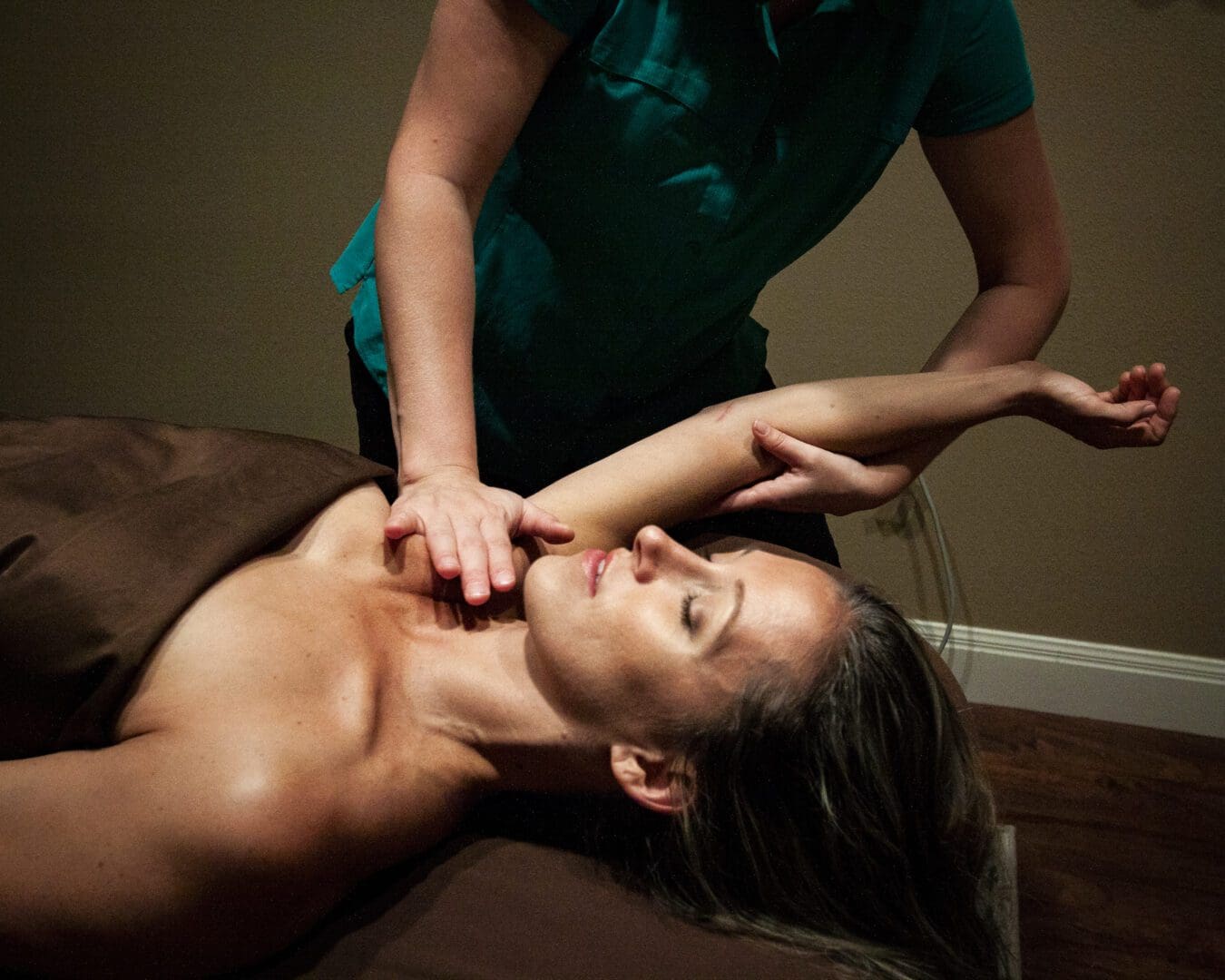 Join our team of Massage Therapists and experience what it feels like to see your work make a huge impact on the clients, AND have the support and leadership of the business around you!
At A Noticed Difference, we are constantly growing our team to provide the best Therapeutic Massage Therapy Services that provide immediate and lasting results for our clients. After all, the look of relief our clients give us after their session is what drives us forward! We truly believe in integrating our Massage Therapy education and our skill set to empower our clients to live a less stressed and pain free lifestyle. We do this through utilizing research based techniques and communicating clearly.
Our core operational values are: Dignity, Integrity, Commitment, and Passion towards the work that we do! If you think you would be a great fit in helping us meet the ongoing and changing needs of our clientele, we invite you to apply! We look forward to you joining our team of excellent Massage Therapists!
"*" indicates required fields