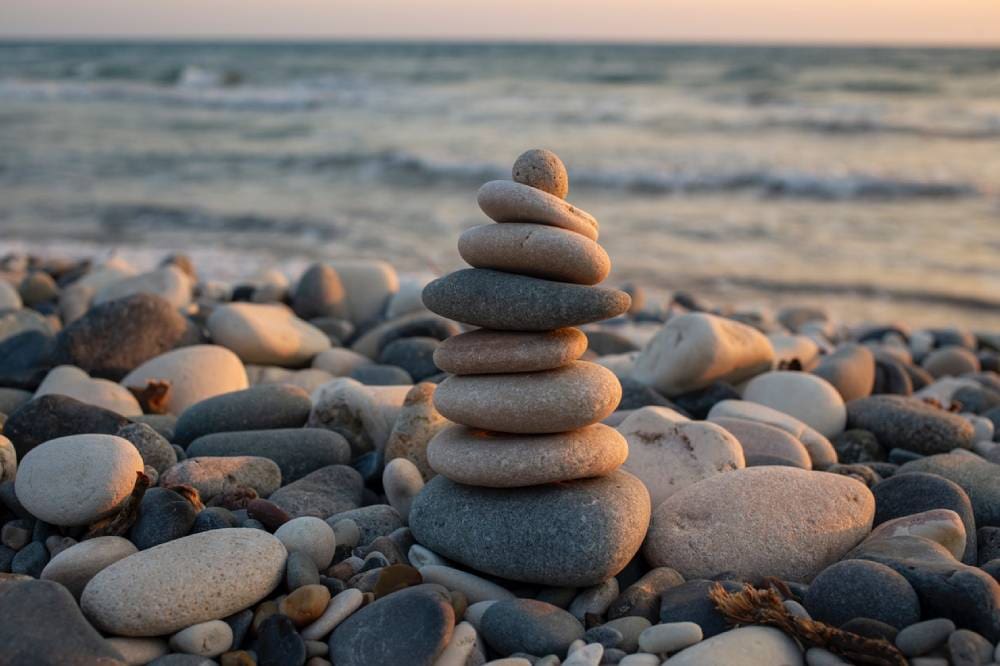 Have you experienced a Therapeutic Massage that eliminated majority of your muscular aches and pains? If not, we invite you to try out one of our Therapeutic Massage Sessions.
Each massage is aimed to relieve and relax your body from the old injuries, headaches/migraines, shoulder and back pains that prevent you from doing your daily movements. 
We are a group of Licensed Massage Therapists that provide a range of Massage Therapy Services. Clients visit us from our local area of Stone Oak to the surrounding cities of: San Antonio, Bulverde, Schertz, Cibolo, and Boerne. 
The clients that benefit from our work the most are those that engage in some form of movement on a regular basis. In addition to, striving towards their cumulative health and wellness goals. We work collaboratively with several other practitioners (i.e. MD, DC, PT, counselors, etc.). Simply put, being in a relaxed state all the time is not necessarily feasible. However, moving through your daily activities pain free is always ideal! When you are stuck at your desk job and/or driving around all day long, it's not uncommon for the back and neck to begin to hurt. These types of working positions have large implications for our overall muscular health. This is where Therapeutic Massage Sessions can help get you back to feeling great again!
It is important to remember massage therapy works by lengthening and relaxing your muscles. Massage reduces the tension load and can prevent long term injuries down the road. Massage therapy introduces a positive response to your body, thereby allowing your body and mind to relax and unwind. Regular massage therapy visits compound the benefits of each session. Our aim is to help you live a less stressed and pain-free lifestyle on a day-to-day basis.
All Massage Sessions are by appointment only, during our office hours.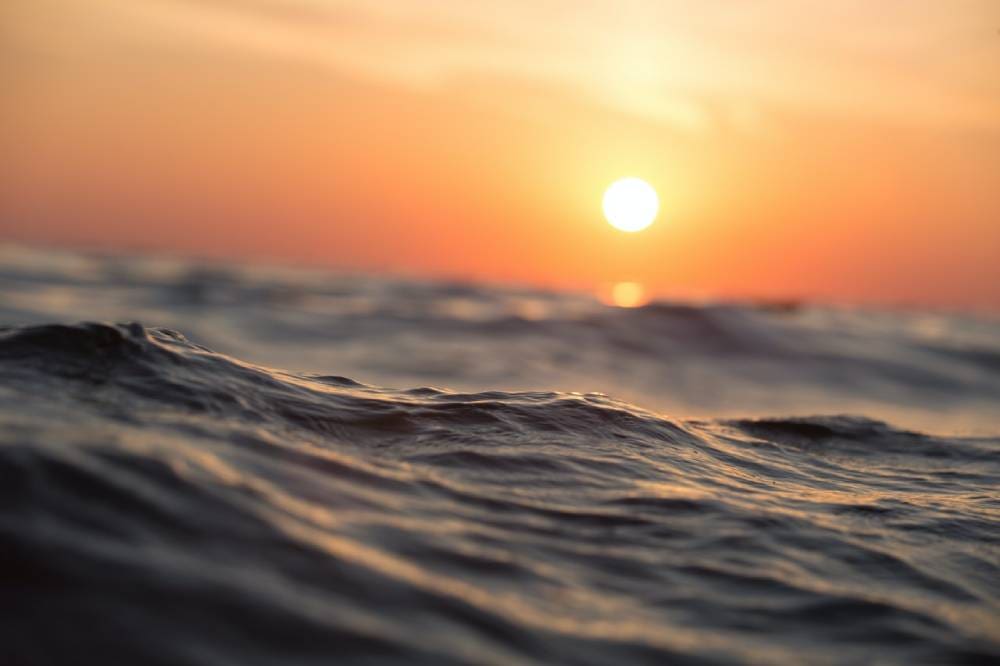 We are located off Stone Oak Parkway, inside the Crystal Building behind The Birdy Properties Building