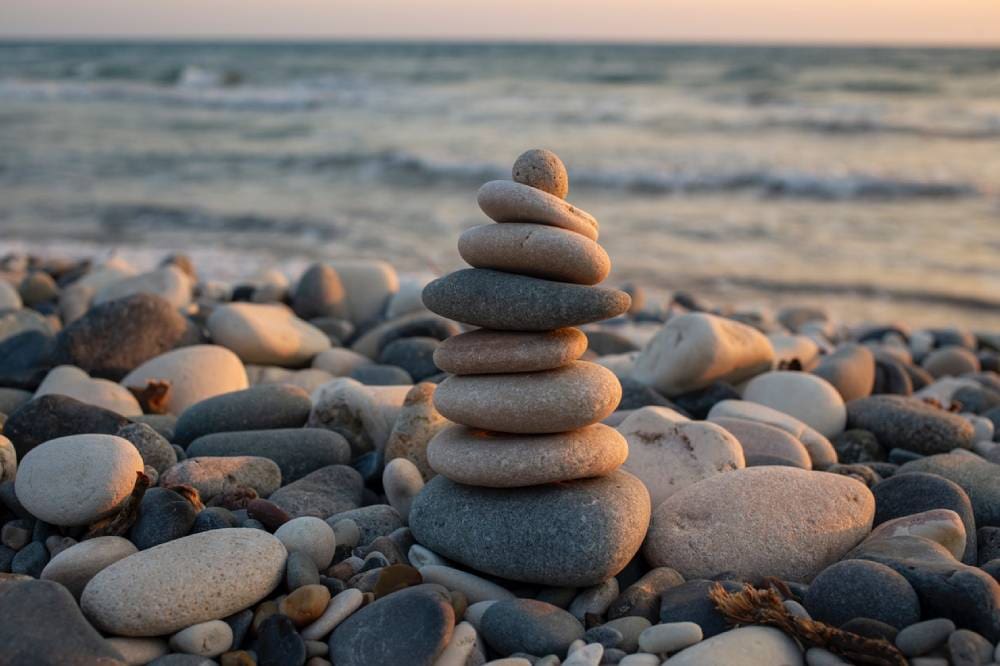 Have you experienced a Therapeutic Massage that eliminated majority of your muscular aches and pains? If not, we invite you to try out one of our Therapeutic Massage Sessions.
Each massage is aimed to relieve and relax your body from the old injuries, headaches/migraines, shoulder and back pains, etc., that prevent or limit your daily activities. 
We are a group of Licensed Massage Therapists that provide a range of Massage Therapy Services. Clients visit us from our local area of Stone Oak to the surrounding cities of: San Antonio, Bulverde, Schertz, Cibolo, and Boerne. 
We have found our clients achieve the best results when they practice self-care both ON the massage table and OFF the massage table. Therapeutic Massage outcomes will look different for each client, so it's important to try different techniques until you find the one that works for you.
We work collaboratively with several other practitioners (i.e. MD, DC, PT, counselors, etc.) in the event that you need a multifaceted approach to your wellness goals.
It is our mission to help each of our clients achieve a deep state of relaxation and lasting muscular pain relief with each Therapeutic Massage session.
Remember, massage therapy works by lengthening and relaxing your muscles. Massage reduces the tension load and can prevent long term injuries down the road. Massage therapy introduces a positive response to your body, thereby allowing your body and mind to relax and unwind.
Regular massage therapy visits compound the benefits of each session. Our aim is to help you live a less stressed and pain-free lifestyle on a day-to-day basis.
All Massage Sessions are by appointment only, during our office hours.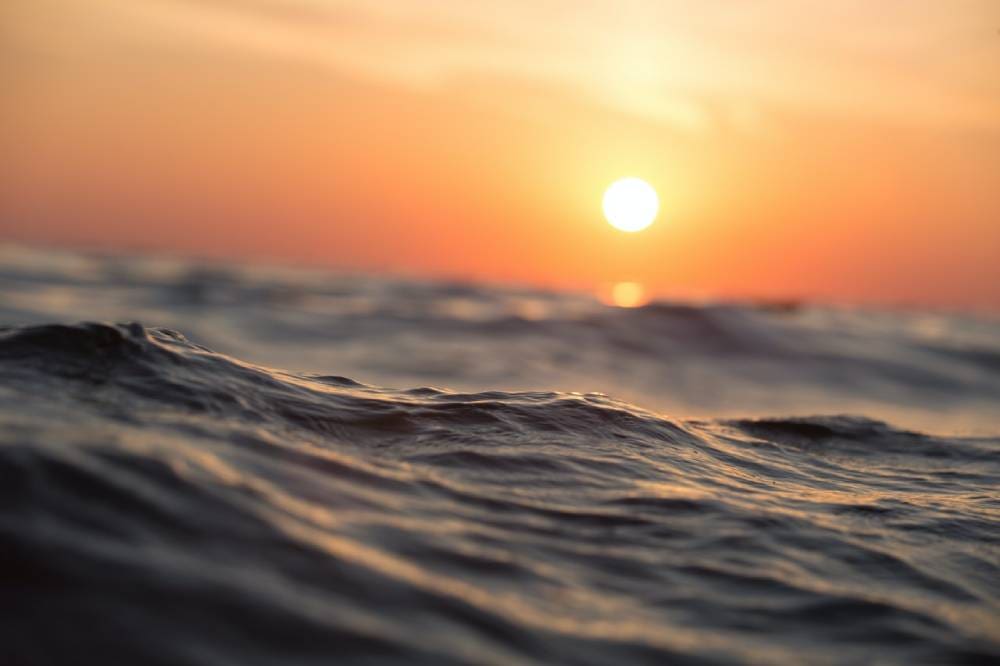 We are located off Stone Oak Parkway, at the back of the parking lot, inside the Crystal Building behind The Birdy Properties Building. If you get lost, please call us at 210-315-3684.